PJSC "Zhashkivskyi elevator"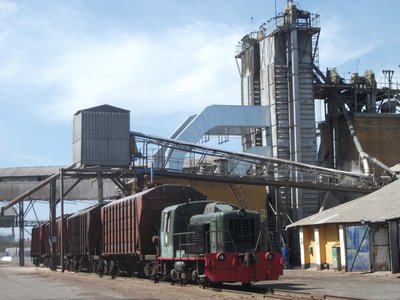 Zhashkiv silo has been purchased by SOUFFLET Group in 2008 and at the moment of acquisition its capacity was already 100 k t of simultaneous storage.
Within 8 years of French submission there was a number of modernization projects established in the silo, such as: installation of seed plant and aspiration system of vertical silo, installation of modern complex of dryer, reconstruction of weighting equipment and reception pits etc.
Today the silo cooperates with producers from Cherkassy, Kyiv, Vinnitsa and Zhytomyr regions.